Friday, January 31, 2014


JUSTIN PERL APPOINTED TO EXECUTIVE BOARD OF DIRECTORS FOR LAWYERS WITHOUT BORDERS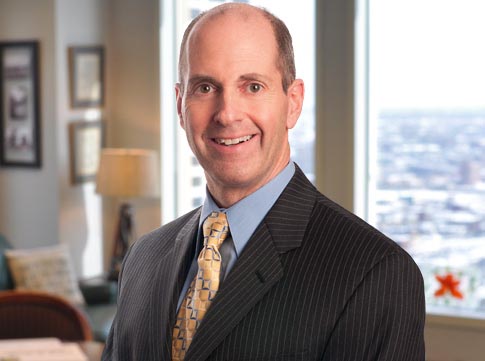 Justin Perl, a partner in Maslon's Litigation Group, has been appointed to serve on the Executive Board of Directors for Lawyers Without Borders (LWOB). LWOB is an organization that brings lawyers together from around the world to give back through pro bono service—supporting rule of law, economic development, conflict resolution, peace building and sustainability in the legal sector throughout the world.

"I came upon LWOB after thorough research on a number of human rights organizations such as the Peace Corps and Amnesty International," notes Justin about his pro bono involvment with the organization."LWOB resonated with me, both because of its programs and its more intimate, hands-on programs." Earlier this year, Justin traveled to Windhoek, Namibia to observe the High Court at an ongoing treason trial known as the Caprivi Strip trial. The more than 60 defendants have been imprisoned since 1999 and on trial since 2003. "While I am not naive to believe that my presence there will change the world, it does provide hope to the defendants and helps keep the trial running smoothly, a far better alternative than before this emerging democracy was in place."

Justin Perl currently heads Maslon's Intellectual Property Litigation Group. He has over 30 years of experience consisting primarily of complex business litigation, representing both plaintiffs and defendants in a variety of areas, including breach of contract disputes, business tort and fraud actions, unfair competition and non-compete litigation, employment/whistleblower claims, post-acquisition disputes concerning sales of businesses and other commercial litigation. A significant part of his practice is devoted to various aspects of intellectual property litigation, including licensing, trade secret, unfair competition, trademark, copyright, patent, and royalty-related cases.
---