Friday, January 31, 2014


JESSE MONDRY AUTHORS ARTICLE ON APPELLATE COSTS FOR THE ABA'S THE APPELLATE QUARTERLY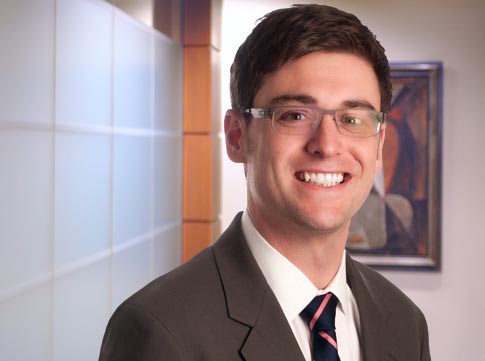 Jesse Mondry, a member of Maslon's Litigation Group, authored an article on recoverable appellate costs in District Court in the Fall 2013 edition of The Appellate Quarterly, a newsletter published by the American Bar Association. The article, titled "Appellate Costs Recoverable in the District Court: When Can You Recover, When Must You File, and When Can You Postpone Recovery?", explains the basics for recovering appellate costs taxable in the district court, highlights common pitfalls, and analyzes cases considering motions to stay an award. The article concludes with a helpful list of suggestions for practitioners planning to recover costs.

Jesse Mondry practices in the areas of business, tort and product liability, and appellate litigation. Before joining Maslon, Jesse served as a law clerk to the Honorable Myron H. Bright of the Eighth Circuit Court of Appeals and the Honorable Thomas J. Kalitowski of the Minnesota Court of Appeals.

To read the full article, go to page 6 of the American Bar Association's Fall 2013 issue of The Appellate Quarterly.
---