Wednesday, July 10, 2013


WHEELER TRIGG O'DONNELL U.S. SUPREME COURT VICTORY FOR SEARS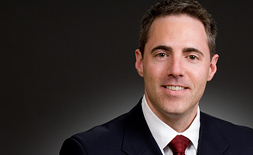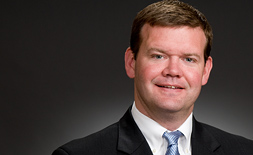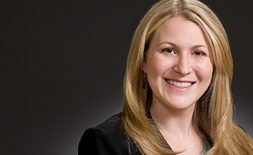 A WTO appellate team of Mike Williams, Galen Bellamy, and Allison McLaughlin won a victory for Sears, Roebuck and Co. when the U.S. Supreme Court vacated a Seventh Circuit decision holding that the district court should have certified two classes of purchasers of high-efficiency front-loading washing machines. The Supreme Court instructed the Seventh Circuit to consider its Comcast Corp. v. Behrend decision from March 2013.

The class action against Sears alleged that all models of Whirlpool-manufactured, Kenmore-branded front-loading washers sold since 2001 share design defects that cause them to emit moldy odors due to excessive accumulation of laundry residues. The plaintiffs also alleged that certain washers sold between 2004 and 2007 contained a manufacturing defect in the central control unit that interupts operation with false error codes. The district court denied certification of the odor claims but certified the error code class.

The Seventh Circuit held that both classes should be certified because the lone purportedly "common" question of whether the washers are defective would be more efficiently resolved in a single proceeding, rather than in hundreds of different trials.

On June 3, 2013, the Supreme Court granted Sears's petition and simultaneously vacated the Seventh Circuit's order.
---